Accessible British Columbia Act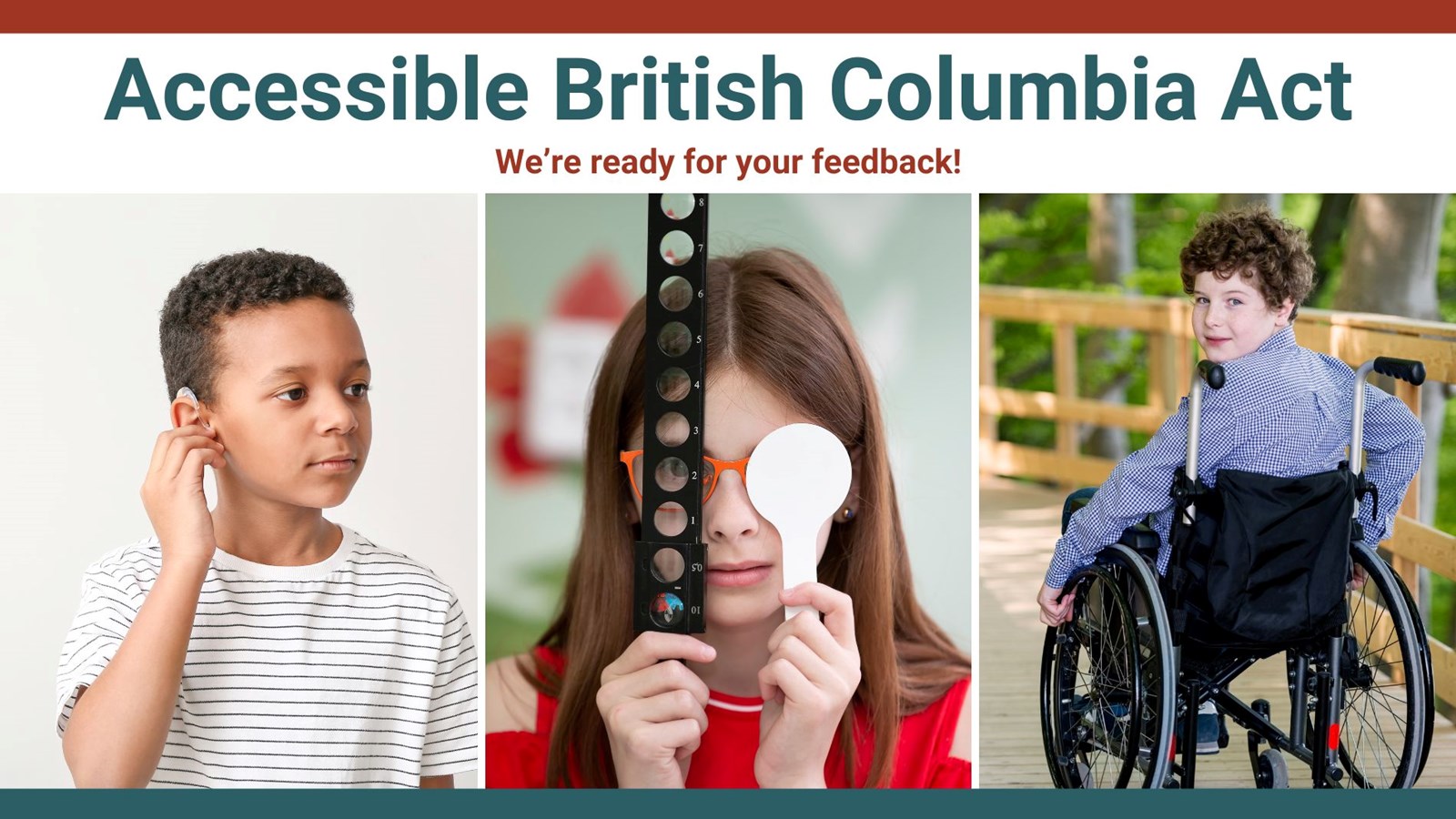 Exciting news! In June 2021, the Accessible British Columbia Act was passed to make our province more inclusive. Here's what it means:
1️⃣ Organizations, like SD47, must create diverse committees to find and fix accessibility issues.
2️⃣ We must make plans to improve accessibility.
3️⃣ We need your feedback to make it happen!
Our committee is working hard to follow the structure outlined in the Accessible British Columbia Act to help identify, prevent, and eliminate barriers to accessibility and foster inclusion for people with disabilities.
Please visit Accessibility in Our Schools to find the feedback form & our draft Accessibility Plan. We truly value your time and input - thank you!