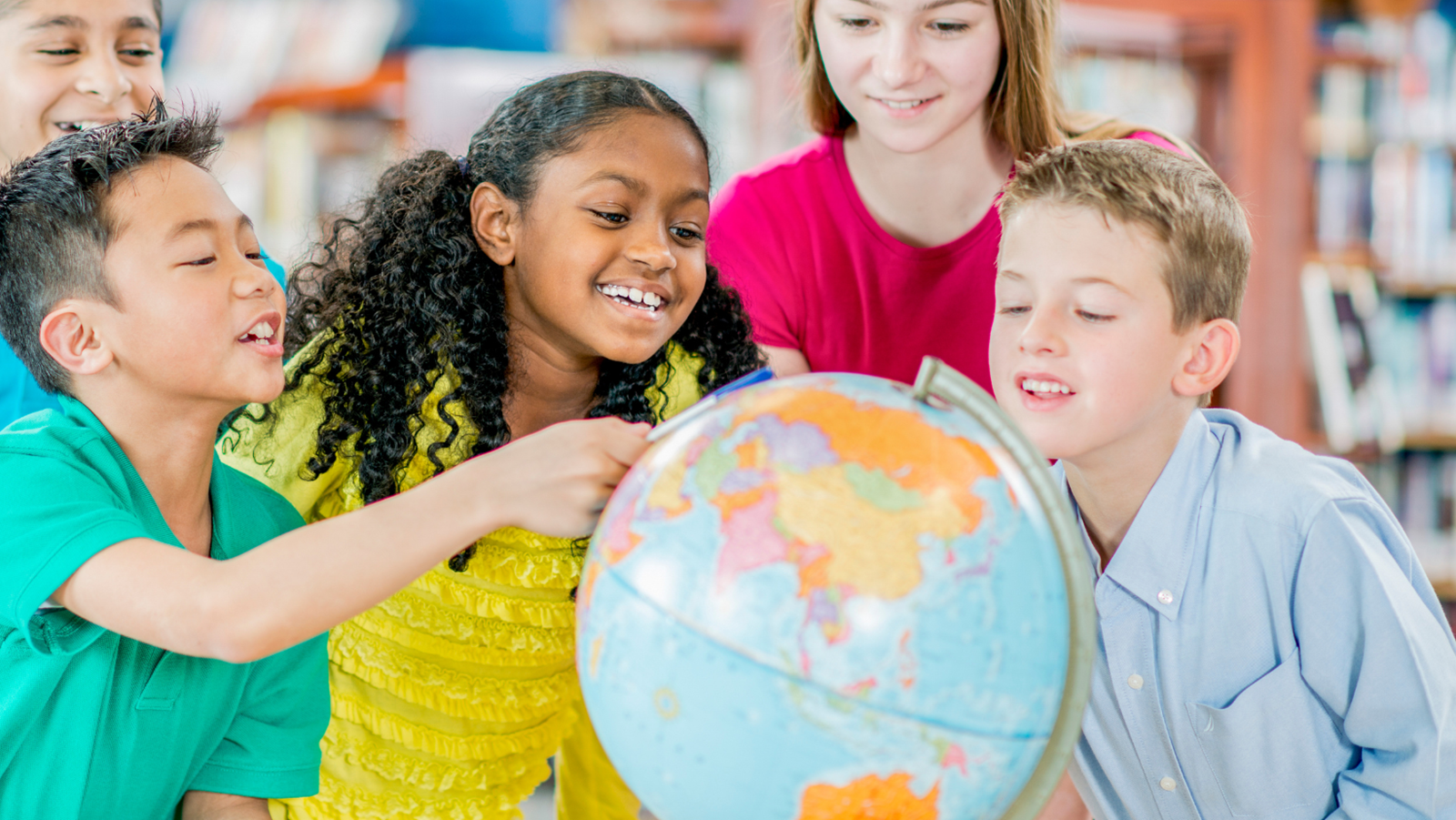 Research has shown that people who speak more than one language have improved problem-solving and critical-thinking skills; a better ability to concentrate and multi-task; and excellent concentration and listening skills. Also, experts have shown that being bilingual or multilingual helps to prevent mental aging and cognitive decline.
French Immersion is an educational program that provides students, whose first language is not French, the opportunity to become bilingual. This is achieved by instruction of BC Ministry of Education curriculum in French from grades K-3, with English Language Arts beginning in grade 4 and gradually increasing. While this means that French Immersion students may be reading English later than their peers in a standard English program, the process of learning to read and write in English proves easier because of transferable learning skills. Research demonstrates that students who successfully complete a French Immersion program attain functional bilingualism while doing as well as, or better than, their monolingual peers in the content areas of curriculum, including English Language Arts.
The French Immersion program functions as an integrated learning stream, so students still participate in all school-based activities, field trips, and events. Also, given the breadth of programming, community engagement, and resources that School District 47 offers across the region, students will have a plethora of opportunities within reach in addition to learning a new language.
Early French Immersion begins in Kindergarten at James Thomson Elementary.
Students in grades 8-12 go on to complete their immersion experience at Brooks Secondary graduating with a 'Double Dogwood' bilingual certificate.
Choosing French Immersion for your child is a great way to explore their potential, while providing them with a valuable advantage in today's increasing globalized economy.
Families who are interested in registering their students for French Immersion may visit School Registration