Outdoor & Ecological Learning
Our outdoor programs and initiatives provide students with place-based learning opportunities that work to develop their understanding of themselves within a greater culture and ecological context. We focus on providing students with the necessary skills to deeply engage with the world – the ocean, lakes, forests and mountains of the region are the classroom.
Our programs and initiatives facilitate opportunities for inquiry and reflection on personal choices as well as the relationship between society, economy, culture, and the environment.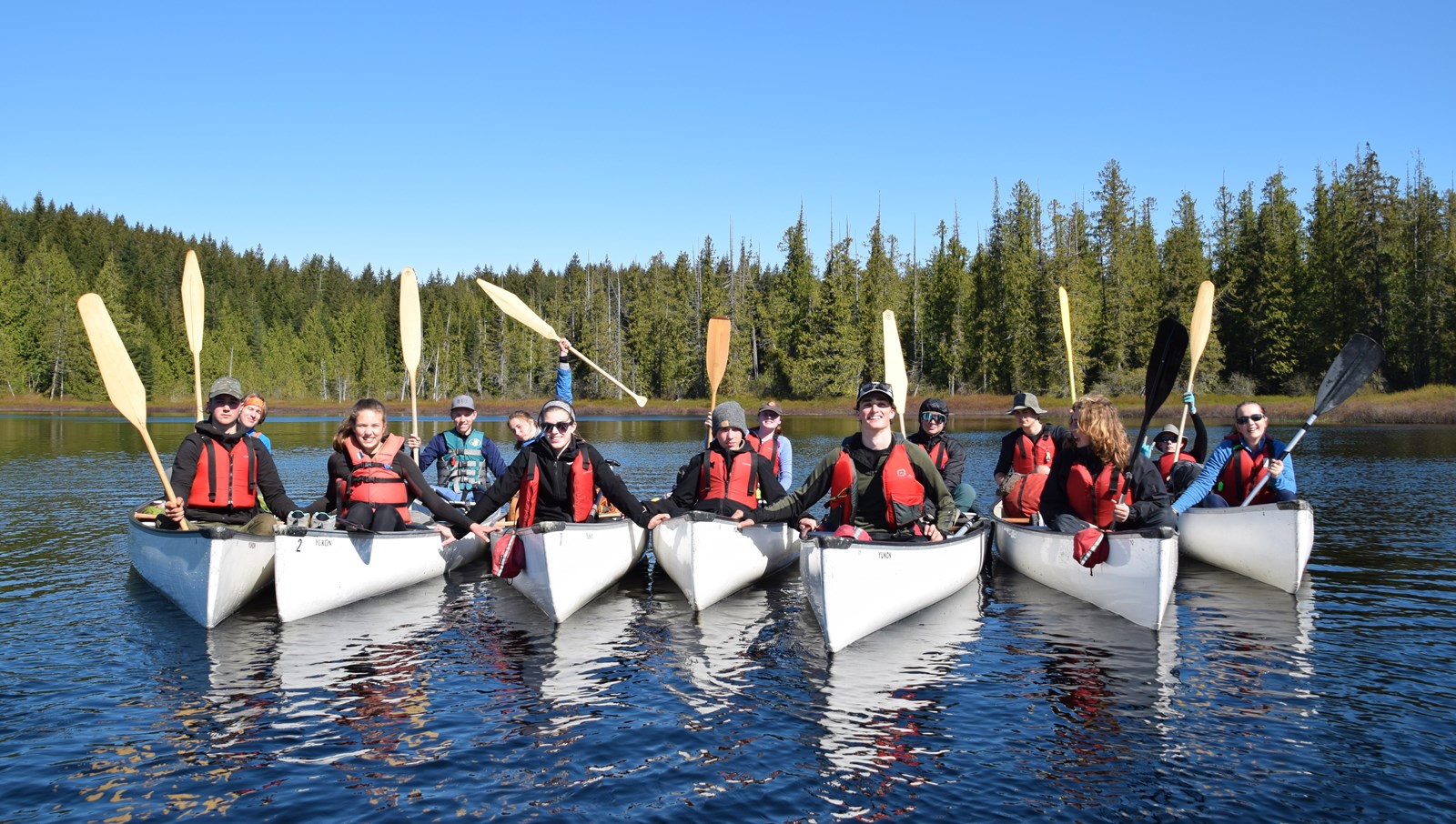 Programs and Initiatives Overview
PROGRAMS
Distinct programs that support our commitment to outdoor and ecological learning include:
Coast Mountain Academy is a full semester program that focuses on leadership, citizenship, and adventure. The program is designed to create rich and often trans-formative educational and life experiences and allows students to explore their own passions in the context of serving the community.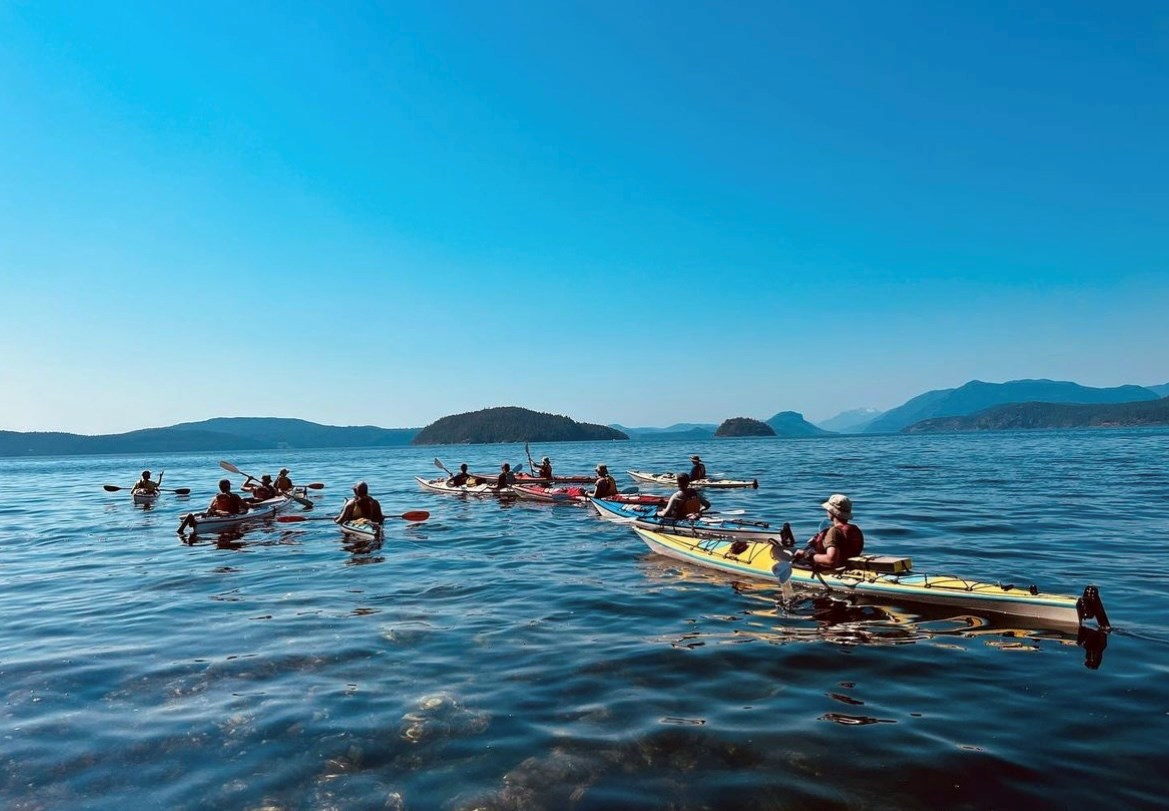 The academy is delivered through a series of modules including Group Development, Group Living Skills, Leadership Studies, Wilderness Technology Skills, Environmental Studies, Safety & Risk Management, Navigation, and Trip Planning & Preparation. Students will also become skilled and certified in a variety of activities such as kayaking, canoeing, rock climbing, stand-up paddle boarding, mountain climbing, sailing and more.
The CMA experience culminates with the students planning and implementing all aspects of an overnight Eco-Adventure camp program for all grade 7s in the District, providing the CMA students an opportunity to apply all of the skills and theory they have learned in the previous months.
Students who excel in the regular CMA semester are offered the opportunity to apprentice as assistants with the LEAP program (see below).
DETAILS
We are based out of Brooks Secondary School in Powell River BC, Canada.
The program runs February through June (with the opportunity to LEAP Apprentice in early July)
We are a 4 day a week program (Tuesday - Friday) with the opportunity to take a teacher supported on-line course on Mondays
For more information and to apply go to: https://integralearning.org/cma
Contact: outdoors@sd47.bc.ca
CMA SOCIAL MEDIA
Twitter @coastmntacademy
Instagram @coastmountainacademy
BC's premier field school! The Leadership Ecology Adventure Program is an adventure-based, field course in Leadership Studies that focuses on both the technical and adaptive skills associated with living well and being outdoors.
Structured as a 9-day immersive program, students from around the world will develop their leadership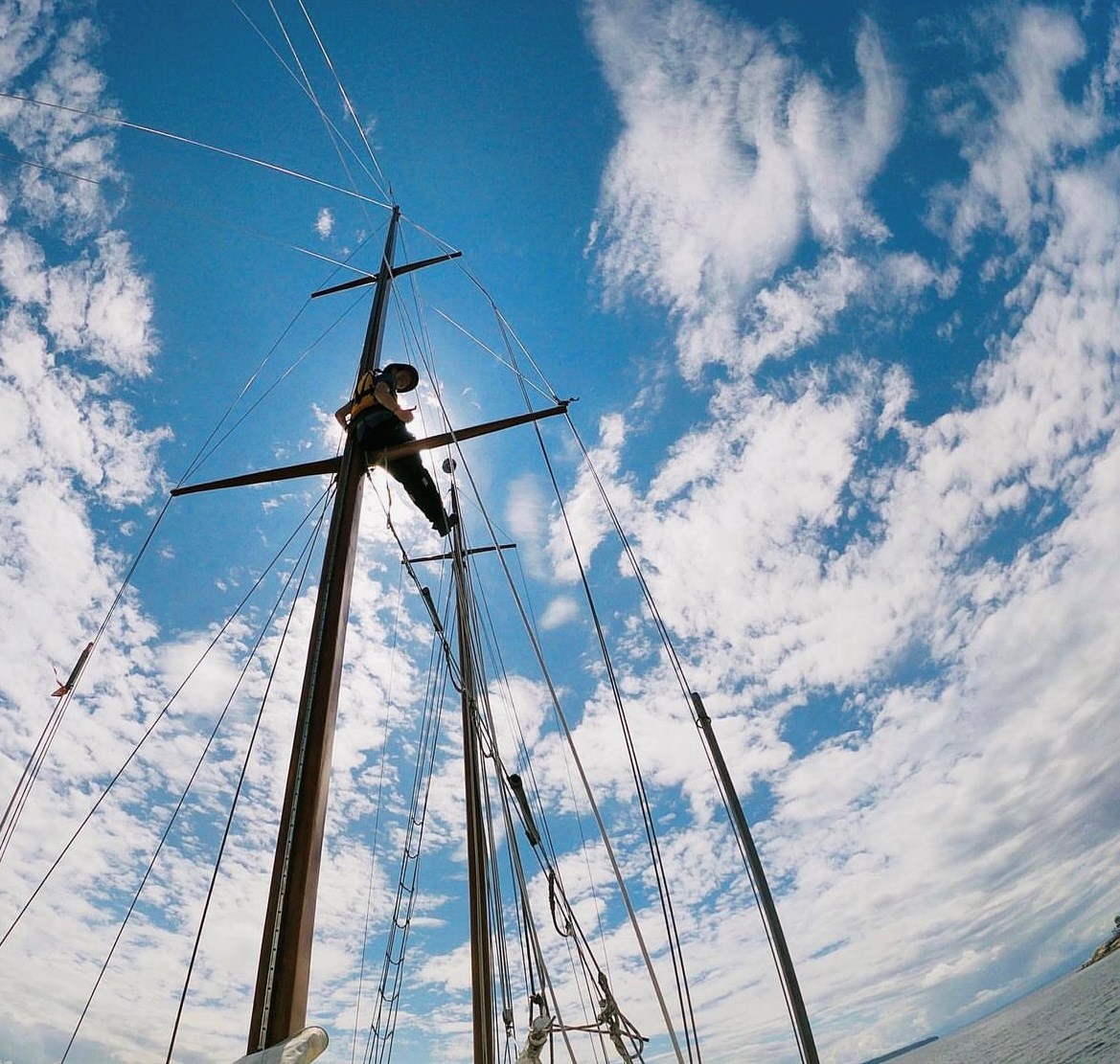 skills and gain knowledge of both environmental issues and local ecology through participating in this hands-on summer experience.
The course has 3 distinct components. Students start the course at our Outdoor Learning Center where staff works to build the teams, teach some skills and prepare for the out-trips. Then the adventure begins, and students depart on their out trips for 5 days (either canoeing or sailing). Finally, everyone re-unites at base-camp where they share their stories, celebrate their experiences and close up the course.
Cost: Powell River students $495; BC Students $695, International students $1,495
For more information and to apply go to: https://integralearning.org/leap
Contact: outdoors@sd47.bc.ca
LEAP SOCIAL MEDIA
Twitter @LEAPCanada
Instagram @LEAPCanada


Many sectors around the world are shifting towards the Green Economy - a low-carbon, resource efficient, and socially inclusive approach. This course is a remarkable way for students to complete their Career Education in a fun, engaging and provincial context to prepare them for the future.
Similar to the standard Career Life courses, this offering uses the United Nations Sustainable Development Goals as a framework for student learning. The course will be offered in a mixed delivery context; students will be expected to complete modules independently as well as with small groups and times when the whole cohort comes together. These interactive online workshops will have a focus on student voice and participation and feature young professionals in sustainability related career paths.
The course may also include two multi-day learning retreats, one at the semester beginning and one at the semester end. The course is open to students from across BC which will ensure a diverse and exciting learning environment and networking opportunities.
Contact: outdoors@sd47.bc.ca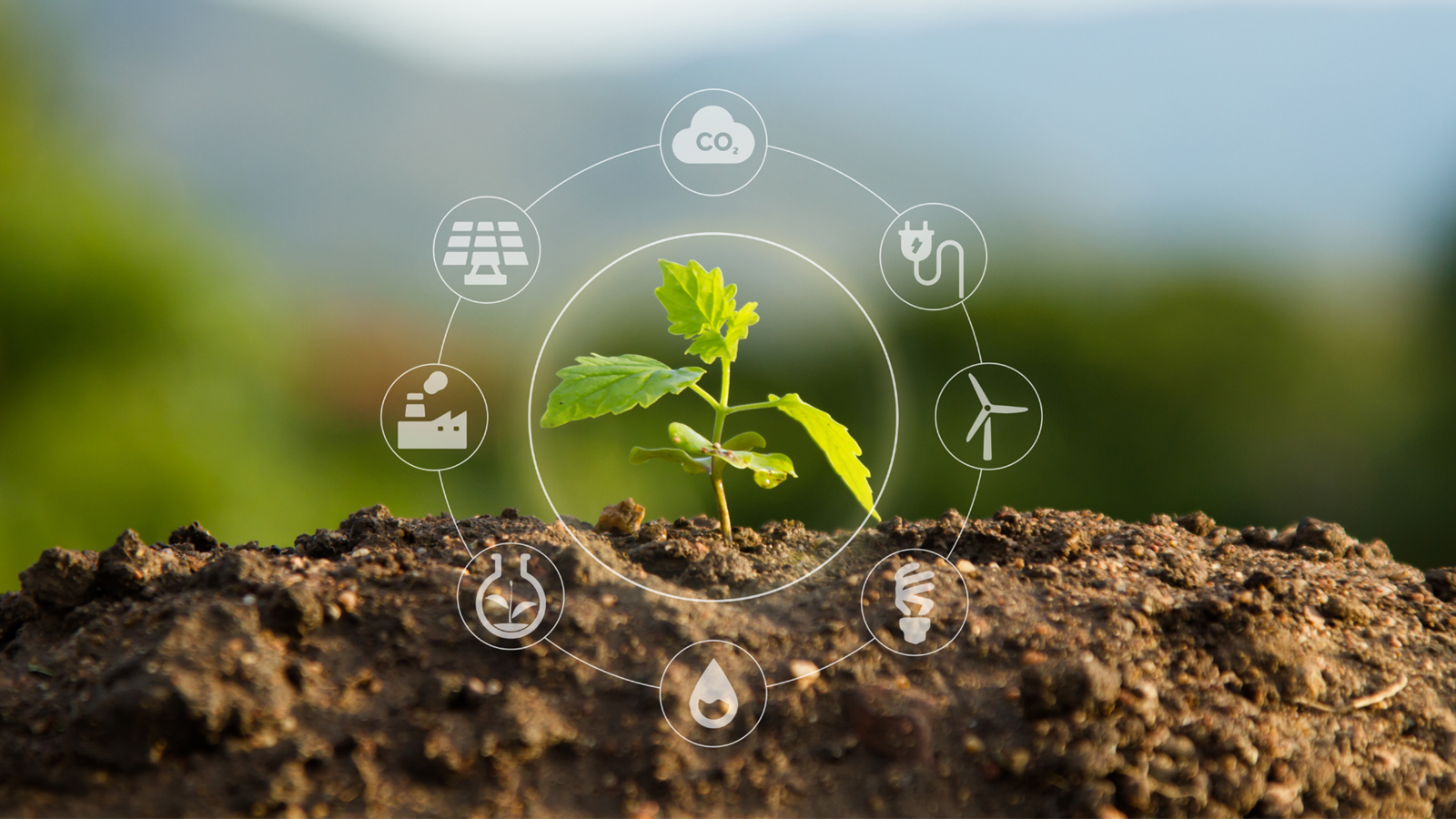 INITIATIVES
Outdoor and Ecological Learning SD47 initiatives assist teachers to teach the curriculum outside, and ensure students have the opportunity to learn outside. Our initiatives support learners and their personal growth as environmentally and socially responsible citizens.
For more information visit: https://integralearning.org/
Distinct initiatives that support our commitment to outdoor and ecological learning include:
1) Outdoor Learning Scope and Sequence
The Outdoor Learning Scope and Sequence is intended to provide students across the grades with a memorable outdoor learning experience each year. These day-long, curricular field experiences are enriched by complimentary resources for teachers to use in their classrooms or nearby nature, before and after their outing. Some of the Scope and Sequence field experiences are offered in partnership with our INED team. These experiences focus on hands-on Traditional Ecological Knowledge.
For more information visit: https://integralearning.org/outdoor-education-scope-and-sequence
2) Resource Spotlight Series
These workshops feature high-grade outdoor learning resources and are offered alongside teachers and their students, supporting teachers in their objective to take their classroom learning outside.
Developed in partnership with Wild BC, these outdoor and hands-on learning bins target grades K-6 and can be accessed via the Outdoor Learning Center for use either onsite at the OLC, or in town on the school grounds and beyond.
For more information visit: https://integralearning.org/grab-and-go-bins
Other Outdoor and Ecological Learning Initiatives
Included in our initiatives are the Banff Mountain Film Festival, The Eco Change Operation, The Marine Debris Project, The Eco-Adventure Camps (Grade 7s), and various Social Enterprise Initiatives.