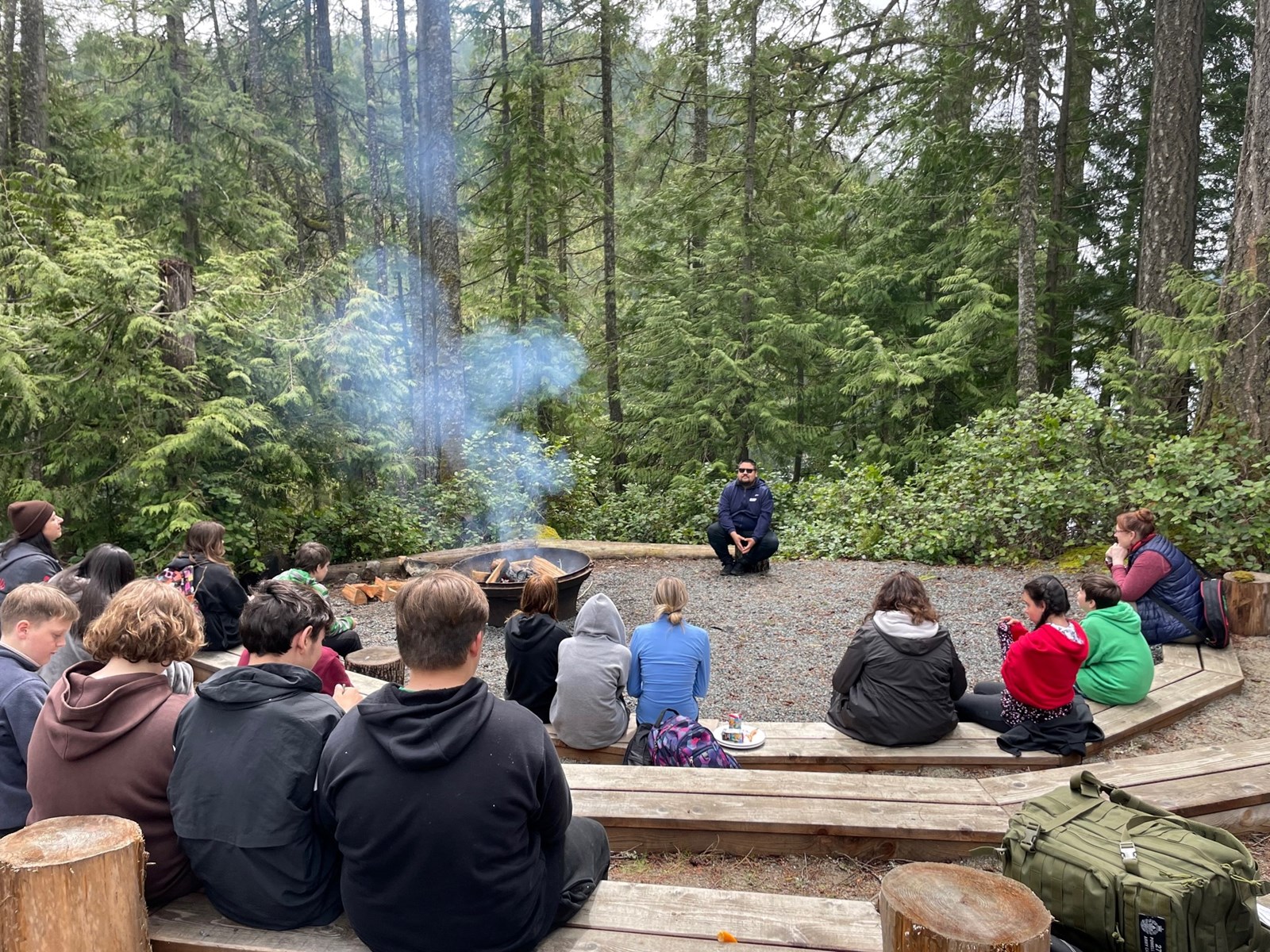 School District 47 supports the qathet Regional District, which is the traditional and treaty territory of the Tla'amin Nation. There are 467 Indigenous students who make up ~12% of the total student population. An Indigenous student is someone who self-identifies as having First Nation (status or non-status), Metis, or Inuit ancestry.
Goals
The overarching goal of the Indigenous Education department is to support the holistic success of Indigenous students through enriched experiences and opportunities.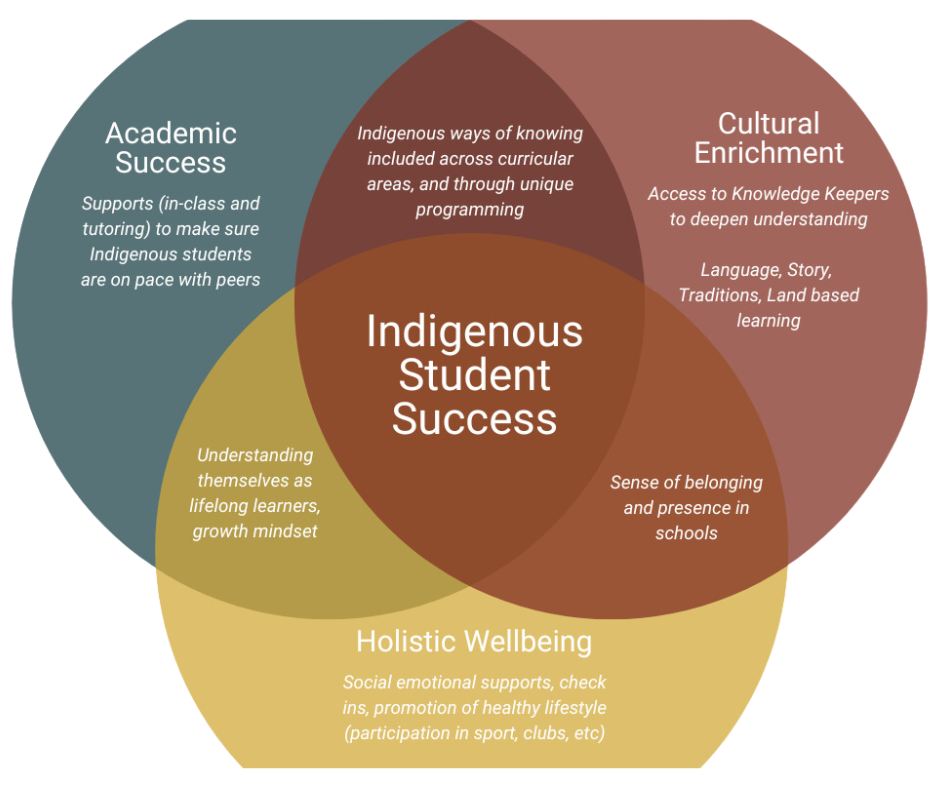 Role of Indigenous Education
Educating the hearts and minds of students, staff, and community.
Working to build foundational understandings of place history and impacts of colonial history on Indigenous people.
Valuing and validating Indigenous knowledge, worldviews, and perspectives.
Advocating for Indigenous students
Supporting life-long learning and holistic well-being for Indigenous students.
Support classroom teachers in decolonizing practices and equity for Indigenous learners.
Indigenizing educational environments and opportunities.
| Elementary | Secondary |
| --- | --- |
| čɛpθ (Auntie/Uncle) | čɛpθ (Auntie/Uncle) |
| Indigenous Success Teacher | Indigenous Success Teacher |
| Elder In-Residence | Elder In-Residence |